HEALTHY
Epidemiology, development and prevention of mental health problems using a life span perspective
Pr. Cédirc GALERA, MD, PhD, HEALTHY Director
Pr. Christophe TZOURIO, MD, PhD, HEALTHY Deputy Director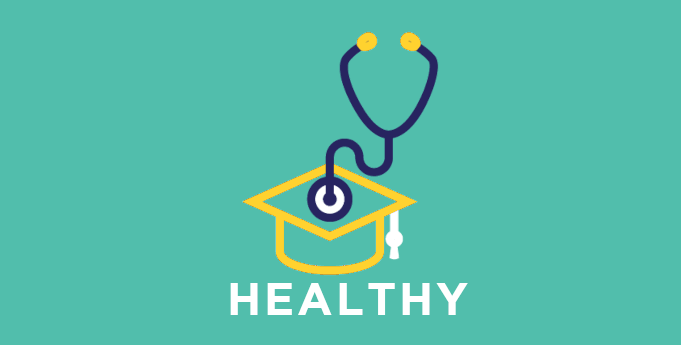 Details
Centre de recherche INSERM U1219
Université de Bordeaux, ISPED case 11
146 rue Léo-Saignat 33076 BORDEAUX cedex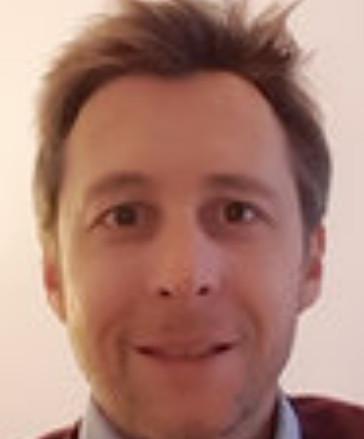 Pr. Cédric Galera
MD, PhD, HEALTHY Director
Cédric Galera is child psychiatrist and epidemiologist. He was resident in child psychiatry at the University of Bordeaux between 2000 and 2004.
> Read more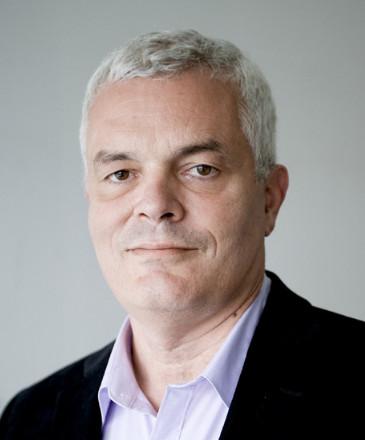 Pr. Christophe Tzourio
MD, PhD, HEALTHY Deputy Director
Christophe Tzourio is a neurologist and epidemiologist. He was resident at the Paris Hospitals and Chief of Clinic in Neurology at the Lariboisière Hospital.
> Read more
Objectives
The research focus of our team is to understand and prevent mental health problems in youths.
We aim to:
Investigate the risk and protective factors of Mental, Neurological and Substance use (MNS) problems in young people using a lifespan perspective
Test the efficacy of strategies to prevent Mental, Neurological and Substance use problems and build resilience to stressors in youths / parents
Research areas
In the past five years the team has provided relevant evidences on the early contribution of the social environment and biological factors on youth mental health (cognition, externalizing behaviors, internalizing problems, ADHD and risk for suicide).
Team members have studied the modulation of biological factors by the social environment in relation to externalizing problems and ADHD and the relative contributions of genes and environment on the developmental course of the ADHD phenotype and suicide risk, from the peri-conceptional period to adolescence. Team members have also found that cytokine patterns in the cord blood is associated with childhood anxiety/depression symptoms.
Regarding interventions aiming at improving mental health, cognitive development and social outcomes, the team has shown the benefits of early non-parental care and evidenced the moderate efficacy of a multicomponent early intervention program on behavior, cognition and health, in an Irish sample. Team members have developped eHealth tools to be used for MNS in youths, particularly in students. These findings provide key elements to inform public policies and to tailor our experimental interventions.
Research of team members takes advantages of various cohorts including birth cohorts (ex: ELFE and ELDEQ) and young adult cohorts (iShare and CONFINS).
Find out more
2021 Key Publications
Arsandaux J, Montagni I, Macalli M, Texier N, Pouriel M, Germain R, Mebarki A, Kinouani S, Tournier M, Schuck S, Tzourio C. Mental health condition of college students compared to non-students during COVID-19 lockdown: the CONFINS study. BMJ Open. 2021 Aug 19;11(8):e053231. https://doi.org/10.1136/bmjopen-2021-053231
Galera C, Barbosa S, Collet O, Khalfallah O, Aouizerate B, Sutter-Dalley AL, Koehl M, Capuron L, Van der Waerden J, Melchior M, Cote S, Heude B, Glaichenhaus N, Davidovic L, Group EM-CCS. Cord Serum Cytokines at Birth and Children's Anxiety-Depression Trajectories From 3 to 8 Years: The EDEN Mother-Child Cohort. Biol Psychiatry. 2021 Mar 15;89(6):541-9. https://doi.org/10.1016/j.biopsych.2020.10.009
Macalli M, Navarro M, Orri M, Tournier M, Thiebaut R, Cote SM, Tzourio C. A machine learning approach for predicting suicidal thoughts and behaviours among college students. Sci Rep. 2021 Jun 15;11(1):11363. https://doi.org/10.1038/s41598-021-90728-z
Macalli M, Orri M, Tzourio C, Cote SM. Contributions of childhood peer victimization and/or maltreatment to young adult anxiety, depression, and suicidality: a cross-sectional study. BMC Psychiatry. 2021 Jul 14;21(1):354. https://doi.org/10.1186/s12888-021-03354-4
Macalli M, Texier N, Schuck S, Cote SM, Tzourio C. A repeated cross-sectional analysis assessing mental health conditions of adults as per student status during key periods of the COVID-19 epidemic in France. Sci Rep. 2021 Nov 9;11(1):21455. https://doi.org/10.1038/s41598-021-00471-8
Monnier M, Moulin F, Thierry X, Vandentorren S, Cote S, Barbosa S, Falissard B, Plancoulaine S, Charles MA, Simeon T, Geay B, Marchand L, Ancel PY, Melchior M, Rouquette A, group Ss, Galera C. Children's mental and behavioral health, schooling, and socioeconomic characteristics during school closure in France due to COVID-19: the SAPRIS project. Sci Rep. 2021 Nov 17;11(1):22373. https://doi.org/10.1038/s41598-021-01676-7
Montagni I, Roussel N, Thiébaut R, Tzourio C. Health Care Students' Knowledge of and Attitudes, Beliefs, and Practices Toward the French COVID-19 App: Cross-sectional Questionnaire Study. J Med Internet Res. 2021 Mar 3;23(3):e26399. https://doi.org/10.2196/26399
Moulin F, El-Aarbaoui T, Bustamante JJH, Heron M, Mary-Krause M, Rouquette A, Galera C, Melchior M. Risk and protective factors related to children's symptoms of emotional difficulties and hyperactivity/inattention during the COVID-19-related lockdown in France: results from a community sample. Eur Child Adolesc Psychiatry. 2021 Mar 9:1-12. https://doi.org/10.1007/s00787-021-01752-3
Queroue M, Pouymayou A, Pereira E, Tzourio C, Gonzalez-Caballero JL, Montagni I. An interactive video increasing French students' mental health literacy: a mixed-methods randomized controlled pilot study. Health Promot Int. 2021 Dec 13. https://doi.org/10.1093/heapro/daab202
Galera C, Cortese S, Orri M, Collet O, van der Waerden J, Melchior M, Boivin M, Tremblay RE, Cote SM. Medical conditions and Attention-Deficit/Hyperactivity Disorder symptoms from early childhood to adolescence. Mol Psychiatry. 2022 Feb;27(2):976-84. https://doi.org/10.1038/s41380-021-01357-x