Research projects
The BPH is recognised for its high quality research potential to advance knowledge in the field of public health. The Centre offers a favourable environment through the complementarity of the different research areas and methodologies and the effort to synergise resources.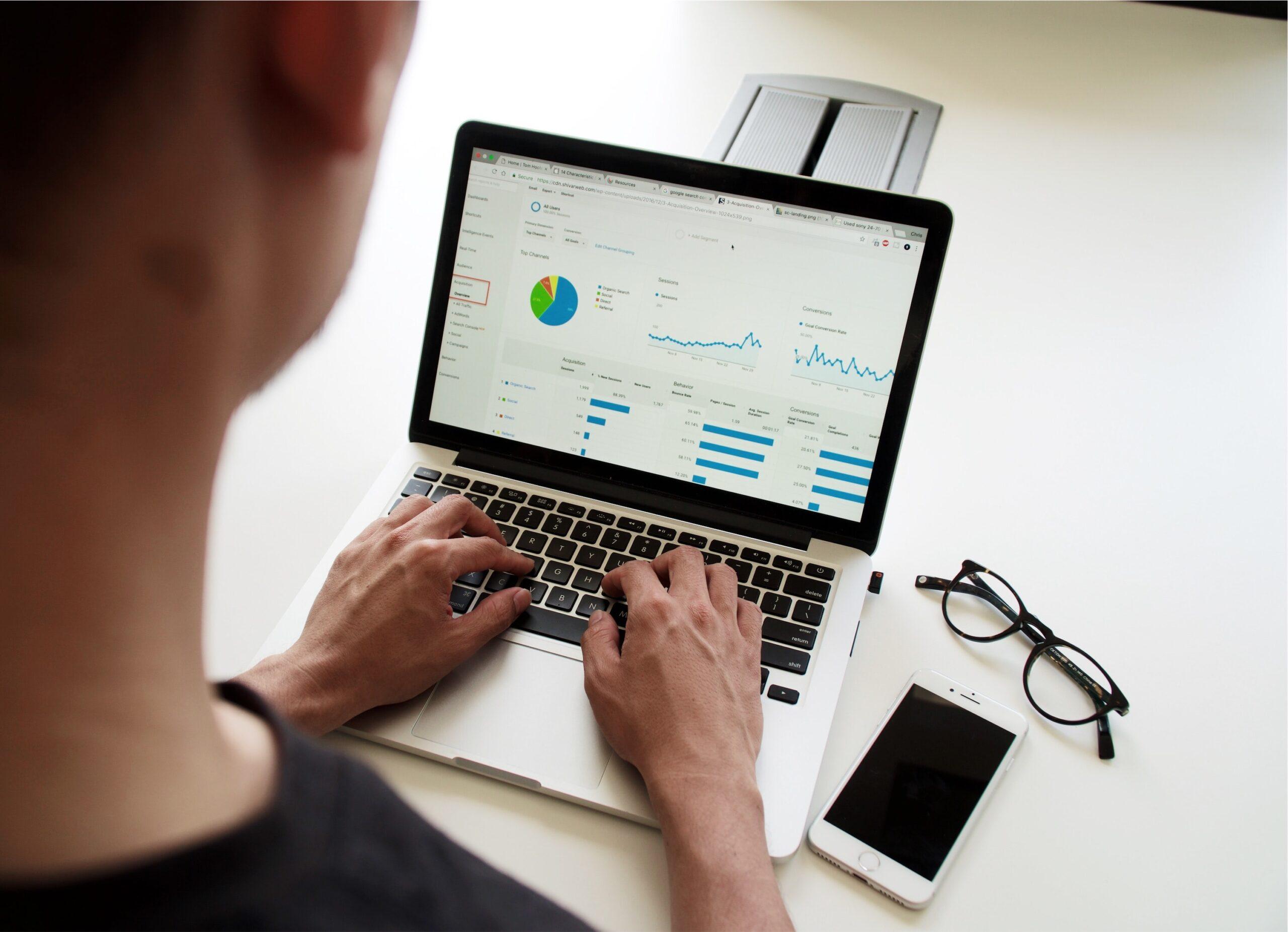 Research project methodology and implementation:
CIC – 1401 EC:
Clinical investigation centres (CIC) are clinical research infrastructures made available to investigators so that they can conduct their clinical and health research. These projects may aim to achieve better understand of a disease, following up a research idea based on laboratory results, from Inserm for example.
Projects may also be designed to test new treatments. Clinical investigation centres (CIC) are governed by a joint authority, the Department of Hospitalization and Healthcare Organization (DHOS) at the Ministry of Health and Sports, and Inserm. There are several CIC modules including Clinical Epidemiology modules for large-cohort studies. The Bordeaux EC module, CIC-1401, is coordinated by Prof. Geneviève Chêne.
USMR:
Provides support for clinical and epidemiological research studies where the hospital (CHU) is an actual or potential sponsor. These projects are designed to be submitted for funding by: PHRC (Hospital Program of Clinical Research ), CHU internal calls for projects, and/or the CHU external funding body (if the CHU is the project sponsor). Since its launch in 2000, it has been part of the clinical investigation center (CIC) plan.
CMG:
INSERM Unit 1219, the Methodology and Clinical Trial Management Centre (CMG-EC U1219), is a methodological service platform, providing support to national and international projects (clinical trials, cohort studies, and collaborative cohorts. It ensures the methodology, management, and coordination of clinical research projects:
In the field of HIV and hepatitis; projects promoted by Inserm-ANRS, with HIV vaccine trials conducted in partnership with the Vaccine Research Institute.
In other scientific fields as part of its partnership with the recognised platform F-CRIN EUCLID (European Clinical Trial Services platform and Development).
The CMG-EC is also a methodological platform of Bordeaux CIC-1401 EC. CMG-EC has implemented a quality management system based on the requirements of ISO ISO9001: 2008 standards and compliance with national and international regulations. It is one of the first structures in a public institution in France to have obtained ISO certification for its clinical research activities.
EUCLID:
(EUropean CLInical trial platform & Development) is an F-CRIN-labeled academic platform, involved in successful collaborations with industry and academia aiming to support the sponsor/investigator duo in implementing clinical trials. EUCLID brings together all the expertise of hospitals, Inserm, and the universities of Bordeaux and Limoges (Coordinators: Prof. Geneviève Chêne, Dr. Laura Richert).
EUCLID provides innovative, tailor-made solutions to cover all the activities required at all stages of clinical development, from protocol design to completion and publication. Located in the heart of a unique scientific environment composed of researchers in biostatistics and epidemiology (Inserm U1219 Centre and U1094 units) and the Institute of Public Health, Epidemiology and Development (ISPED) Euclid meets the highest quality standards by its proactive engagement in the ISO certification process and its certification as an ECRIN Data Management Centre.
The objective of the EUCLID platform is to develop methodological innovations and adequate solutions for optimizing clinical trial design and protocol development , raise funds, obtain regulatory and ethics approvals, manage trial logistics, service contracts for drug management and imaging studies, ensure vigilance, handle data management, perform statistical analyses, and write reports and scientific articles.
Contact: christine.schwimmer@u-bordeaux.fr
Developing statistical models for analysing
complex data (big data, multi-screen models):
MEREVA:
The Mereva (Methodology and monitoring of clinical research on HIV and other infectious diseases in developing countries) methodology and management centre (CMG) developed out of the collaboration between Inserm Center 897, University of Bordeaux (UB), the ANRS, and the PACCI programme in Côte d'Ivoire. Most of the Mereva team is based at ISPED on the UB campus and some are based in Abidjan, at the PACCI Programme/ANRS Site. Mereva's mission is to design and manage clinical studies in developing countries and train young professionals from the North and South in the management of clinical studies.
The Mereva CMG is currently managing the following on-going clinical trials: ANRS 12136 Temprano, ANRS 12206 Monod, ANRS 12269 THILAO, ANRS 12277 Preco-CI, and ANRS 12290 Statis, and preparing the implementation of the following trials: ANRS 12294 FIT2, ANRS 12300 Reflate TB2, and ANRS 12311 TAC. The Mereva CMG collaborates with research teams and centres in Africa (Burkina Faso, Côte d'Ivoire, Guinea, Mali, Mozambique, Senegal, and Togo), Asia (Cambodia and Vietnam), Europe (France and Germany), and South America (Brazil). Mereva is also involved in the coordination and field implementation of the JIKI Phase 2 trial in Guinea, evaluating Favipiravir in the Ebola disease.
AGM:
The Alzheimer Methodologies Group is a support structure set-up as part of the Alzheimer's Plan 2008-2012, which has the following missions:
Provide methodological advice for clinical and social science studies on Alzheimer's and related diseases, by informing, guiding and advising project leaders
Implement a national platform for clinical research: the Memento cohort
The methodological support activity aims include: contributing to improving the methodological quality of projects and increasing their chances of success in calls for proposals.
The AGMA is the prime owner of the Memento cohort, whose main objective is to improve understanding of the sequence of evolution of Alzheimer's disease from an early stage and provide a translational research platform open to future national clinical and/or therapeutic research projects. The GMA is part of the CIC-1401 EC Bordeaux (Coordinator: Prof. Geneviève Chêne).
CASSIOPEE:
The Cassiopee platform liaises between researchers and public health stakeholders and decision makers in Aquitaine. The objective of this human and technical platform is to improve the description, understanding, and explanation of health phenomena, participate in evaluating public health interventions addressing the specific issues affecting the area and its stakeholders. It also promotes multidisciplinary work and partnership research, in the service of all public health stakeholders in Aquitaine and, ultimately, the population of the region. Further aims are to improve knowledge and develop connections between public health data sources on a regional level.
The joint initiators of this project, Research Federation Public Health – Society and the University of Bordeaux, are working with various partners in the medico-social field and beyond, institutions, health professionals and firms, local authorities, and health service users, towards a translational approach of population health research. In this context, the platform helps to formulate research questions, prepare study protocols, connect data sources, test and develop public health interventions, and define evaluation indicators for the health system, among other objectives, with the aim of providing support to decision-making and valorising research results. Cassiopee is coordinated by Pr. Roger Salamon.